Why Cheap Mobile App Developers Are Often The Most Expensive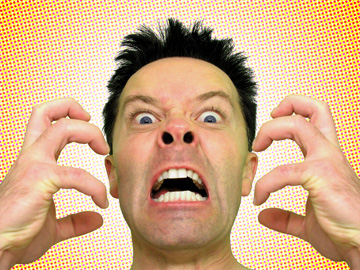 With the Mobile App business being incredibly lucrative nowadays, it isn't surprising that more and more people are trying their best to develop an app of their own. After all, all it takes is some imagination and a comprehensive diagram of how the application will work. The actual process of creating the application can be left on the hands of Mobile App Developers, companies that are capable of following the specific requirements of the person with the original idea. Once developed, the application will be owned by the client and distributed according to his or her discretion.
The fact is that there are numerous Mobile App development companies available today. Some of them may offer incredibly high rates while others are unbelievably low. Those who will be ordering an app for the first time often make the mistake of going for the cheapest development company they could find. This is often a mistake and is in fact more expensive in the long run. Following are some of the reasons why this is the case.
Apple Quality Standards
One thing every aspiring app developer should know about is that Apple enforces their own quality standards. Prior to being posted in their iTunes list, each application must first go through a battery of tests that Apple has set up. If the application is made with sub par quality, there's a good chance that it will be rejected by Apple, making it necessary to build from scratch. This means new payment on the part of the owner, forcing them to pay more than what they originally intended.
Bug Problems
Remember that when it comes to applications, quality is one of the most important things to maintain. Most cheap app developers have substandard coders. This means that there's a higher chance they will miss something in the encoding process, causing the program to crash when being used. Even if this problem manages to get past the safeguards of Apple, there's no question that the users will eventually experience it, causing them to uninstall the program from their mobiles.
Difficulty with Updates
Most of the coders from cheap app companies use "cowboy coders", a complicated system of creating an application that makes it very difficult to update. If this is the case, owners who want to release an updated software will need to start from scratch, causing them to pay the same rate as the original. This can be very expensive and can be deftly avoided by simply going for an adequately priced company.
Brand Damage
Lastly, don't forget how much damage this can do for a person's brand. Once the application becomes recognized for failures, bugs and crashes, there's a good chance that clients would no longer buy anything that belongs to the same brand. Hence, this not only hurts the current sales of the application but also any future endeavors a person might have.
You can avoid these costs (and frustrations) by enquiring about AppMedia's turnkey mobile app development services. Enquire today!