The Future of Mobile Apps – What to expect in 2013 and beyond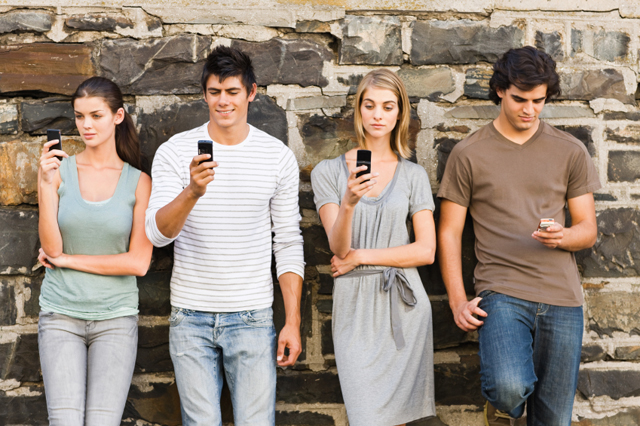 1) As more and more devices become smart devices the demand for apps is at an all-time high. Although most apps are will become free to download, there is a big shift towards monetising the app experience through more natural and un-noticeable revenue models. This will be one of the bigger trends going forward as companies look for more creative ways of making money with apps outside the typically pay to download models.
2) Advertising in general is also going to be a big deal, and that fits neatly into the fact that so many apps are free. But as you will see if you look closer, really they're not free; and that will increase in both the number of ads and the subtlety with which those ads are delivered as a means for making the App viable for the developer. So more creative ways of ad delivery within apps is a growing trend.
3) More and more communications are taking place on the web, and it is expected that more than 50 billion devices will be connected to the web by 2020. The development of apps is going into a golden age, but one thing is for sure – there will be a major competitor to the Apple brand.
SAP has said that it plans to roll out a series of mobile apps for the Windows 8 operating system. Windows 8 has been pilloried, but people have underestimated the company before. Six months from now people will have a better idea of this operating system, but big companies are already at work making a new set of apps designed specifically for 8.
SAP is one of those, and one of the apps they are developing is going to be a growing trend as so many people are gathering different content from different sources. Their WorkDeck offers to combine different sources of information seamlessly. The best apps in this field will be virtually invisible while combing different information and entertainment streams into a more easily accessed interface but it will take some trial and error to get right.
4) The next is an increase in the number of apps which will be tied to directly purchasing something. I already know a person who has bought a ticket while standing in line for the concert, and this is certainly going to increase.
Even cities and municipalities are getting in on the action with smart car meters. You can pay with a credit card or, you guessed it, an app that you download for free. Look for more and more of these types of applications being developed, but be aware that extra security precautions will have to be taken if you decide to use your smart device to regularly pay for things. It is a lot easier than reaching for your wallet.
5) Look for apps to be developed which will allow them to be control devices for physical machinery, from printers (this is already common) to anything that can be computer activated. This could be a garage door; who knows why you might need to open your garage door from work, but there will be an app for that coming out I'm sure.
6) The biggest revolution won't be an app itself, but the way they are made. Ease of development is going to continue to improve, just as what you see is what you get web design programs allowed the average person to start developing their own web pages.
Pro app developers will always have an edge, but don't count out the average guy when you deliver good creation tools for him. Watch out for app development companies like AppMedia who are making this possible and leading the way in making apps more easily deployable.