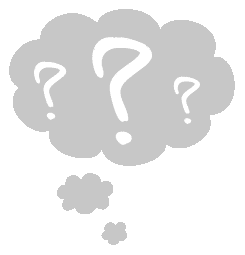 From the desk of: Jarrah Robertson
Director, App Media and 10X Media Pty Ltd
(02) 8007 5766, Sydney Australia
Your Business Needs a Mobile App,
What Next?
With over 2 million apps now being hosted in the App stores, the days of simply tossing an app out into the marketplace with the hope of engaging customers and generating sales are in decline. Today, you need an effective mobile app strategy that attracts the downloads and sales necessary to make your app a success.
Ideally, you will need to partner with a proven mobile app development company to develop a solid app launch plan and mobile sales strategy.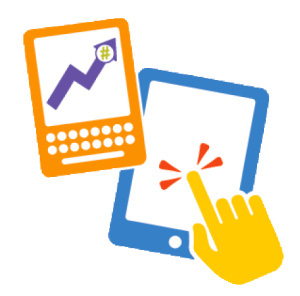 Because at the end of the day this is what will truly determine whether or not your mobile app will become a useful sales and marketing tool for your company, or simply fall by the wayside as just another boring business app failing to engage it's customers and generate sales.
AppMedia has been watching and studying the mobile marketing techniques that ensure app success since the beginning of Apple's app store. We've seen a lot of apps (and many bad ones, too), so we understand what's required to effectively take your business mobile.
If you're ready to implement an effective mobile app development strategy… it's easy to do.
The first step is to request a custom app development plan. Once we've identified key areas in your business that can be leveraged through a mobile app, we can accurately advise you on how to best approach your mobile app strategy. Including, the implementation of a mobile web app, an iPhone App, an Android App and/or an iPad application.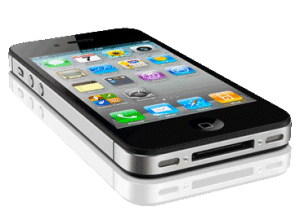 We can also provide an effective mobile app marketing plan and suggest suitable mobile app revenue models.
To get started, simply click here to begin the process of developing your App Development Strategy. Or, if you have questions and you would just like to talk to someone before you get started, I'm happy to talk to you and take you through the first couple of steps. You can call me on (02) 8007 5766. We're in Sydney, Australia. You can also e-mail us at enquire@appmedia.com.au.
—
If you're ready to implement an effective Mobile App Development Strategy…it's easy to do.
Simply call

+61(2) 8007 5766

to find out more
Or complete the form below for a call back:
—