03 Nov

Who is AppMedia For?
Businesses, individuals and organisations looking to position themselves ahead of the curve and take advantage of the incredible opportunities presented with a Mobile apps.
[ba-list style="check"]
Niche Publishers (Online and Offline)
Small and Medium Sized Businesses
Large Enterprises
Professional Bloggers
Website Owners
Retailers
Restaurants and Cafes
Events and Conferences
Bars and Clubs
Festivals and Entertainment
Coaches and Speakers
Training Organisations
Sports Clubs and Sports Teams
Schools and Universities
Radio Stations
Musicians
…and just about anyone with a website or App Idea!
[/ba-list]
Why Us?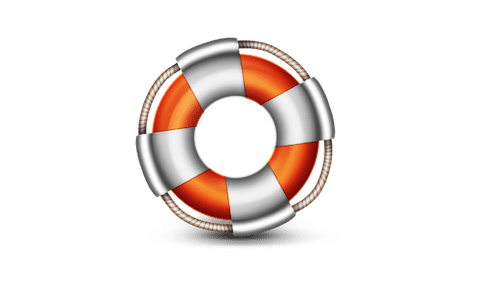 ✔ Dedicated Support Team
We do what it takes to make a difference for every customer; a difference that will change the way you work. It's a promise that's deeply rooted in our belief that being a great Mobile App provider requires more than just the best technologies, but the best of support and service.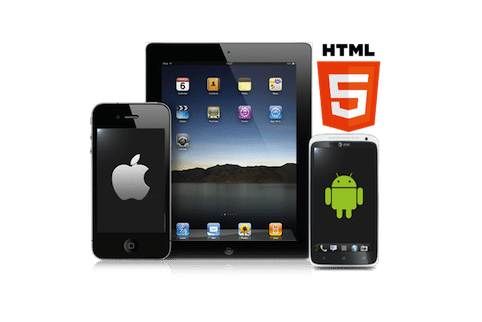 ✔ Apps for Every Platform
With AppMedia, we'll create an App on the platforms you choose: iPhone, Android, iPad and the Mobile Web. Or, we can deploy your App across all platforms and you can manage everything from the one console. Publishing apps has never been easier!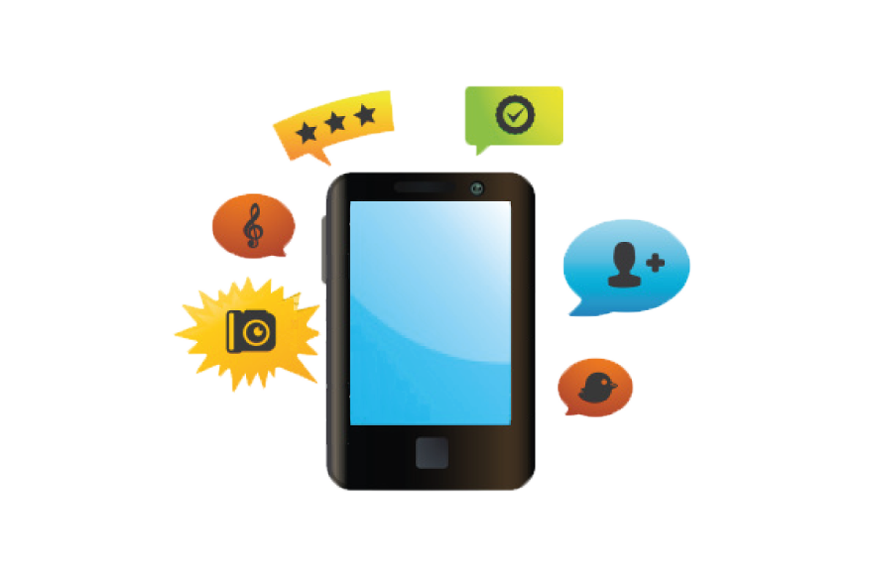 ✔ Tons of Features
Build and maintain your own Social networking community, integrate with Facebook, Twitter and Foursquare, Publish News, Events, Deals, Places and Locations, Videos, Podcasts, Audio, Photos, Menus, Banner ads, Push Notifications, Directories, attract Subscribers, and just about anything else you can possibly think of, we have you covered!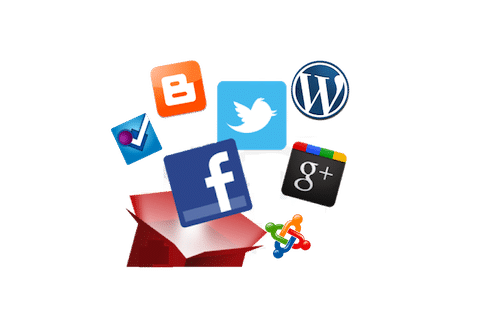 ✔ CMS Instant Updating
With AppMedia you can manage your content and engage your users at anytime from your very own Content Management System (CMS). This means updates instantly go live across all platforms without having to re-submit your App to the App stores.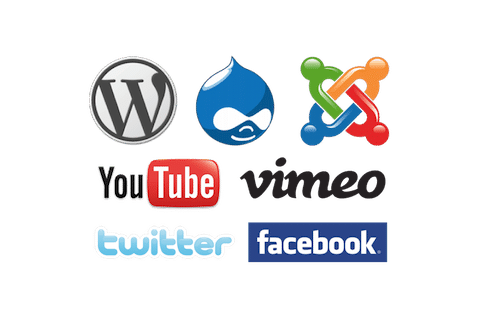 ✔ Website Integration
Your mobile app should be an extension of your website. Our advanced integration modules help to bring your website's features to your mobile community across multiple platforms – allowing you to continue publishing content through your existing channels while we take care of your mobile distribution.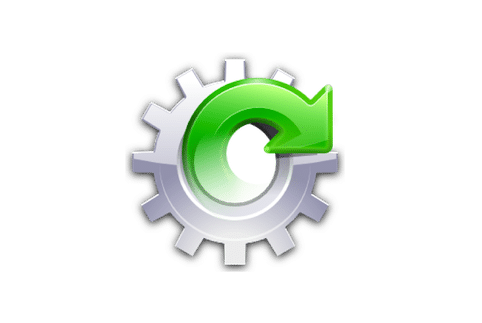 ✔ Ongoing Feature Updates
We're adding new features all the time! This means you'll automatically receive updates to the AppMedia platform for the lifetime of your account. No need to worry about updating your App for the latest iOS or Android software, or hassling your developer to add a new feature. AppMedia takes care of everything behind the scenes so you can focus on your business.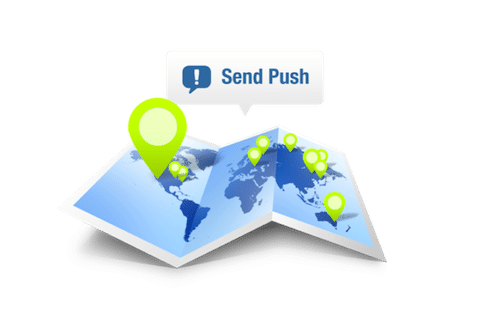 ✔ Geo-targeted Push Notifications
With AppMedia you have the ability to target and message your users based on location or other criteria. Our push-notification service is an extremely powerful tool to enhance engagement and interaction with your customers. You can also link messages to content and in-app promotions, as well as track stats with an Elite account.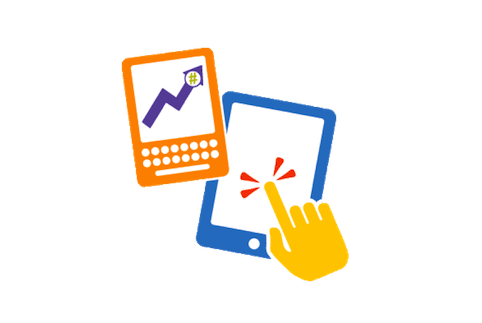 ✔ App Marketing Solutions
We're marketers too! If you desire to move beyond being just a casual developer and seller of mobile Apps to achieving your own best-selling brand, then you'll want to take a closer look at mobile App marketing.
Contact us
to find out how our App marketing experts can help you generate more revenue from your App today!
✔ Analytics
We offer enterprise level 'Real-time' analytics which provide constant feedback on your App's performance and help you understand how consumers interact with your mobile application. Dive even deeper into details and gain valuable insights about your users.
Plus So Much More …
Including a 30 Day 100% Money Back Guarantee
Rest assured, AppMedia Apps are backed by a 100% satisfaction guarantee. If, for any reason, you are unsatisfied with your mobile App within the first month of service, AppMedia guarantees to refund your payment. No questions asked.
What are you waiting for?
[pl_button type="important" link="http://www.appmedia.com.au/contact-us/" size="large"] Call +61(2) 9439 6398 (Australia) or Make an Enquiry Today [/pl_button]